I observed that I'm getting bigger(fat) after my interrupted pregnancy :(, so my husband and I decided to try eating sandwiches, pasta and wine on weekend (as long as we can :D). And this is what I've prepared :

Lettuce for the sandwich and homemade tuna spread.


lettuce
Tuna Spread: Mixture of Century corned tuna (hot & spicy), mayonnaise, cheese and mustard.
tuna spread
Fiesta spaghetti
(pasta and sauce) con carne. The sauce is a combination of corned beef and hotdogs. :)
spaghetti con carne
Dyaran! This is the output of my experiment :D
my sandwich and hotdogs
And of course the Novellino wine, to relax.
Novellino wine :D
Italian-American food to try....:D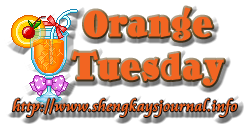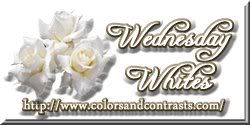 To get email updates, please subscribe
here
.
Please like me on
Facebook
and follow me on
Twitter
.
Also follow me on
Instagram
and
+1
me on
Google +
If you got questions contact me
here
.